Marketing
Marketing Campaign Management
Create awesome campaigns
Create successful e-mail campaigns that identify with your prospects. Get full control over e-mail content and layout thanks to intuitive and easy-to-use software.
Segment your database
Optimize your results by sending your campaigns to target groups within your database. Select leads, customers, or any other group from your contact list by country, by date, by role, and more. All designed to ensure that you send only to the ones you want.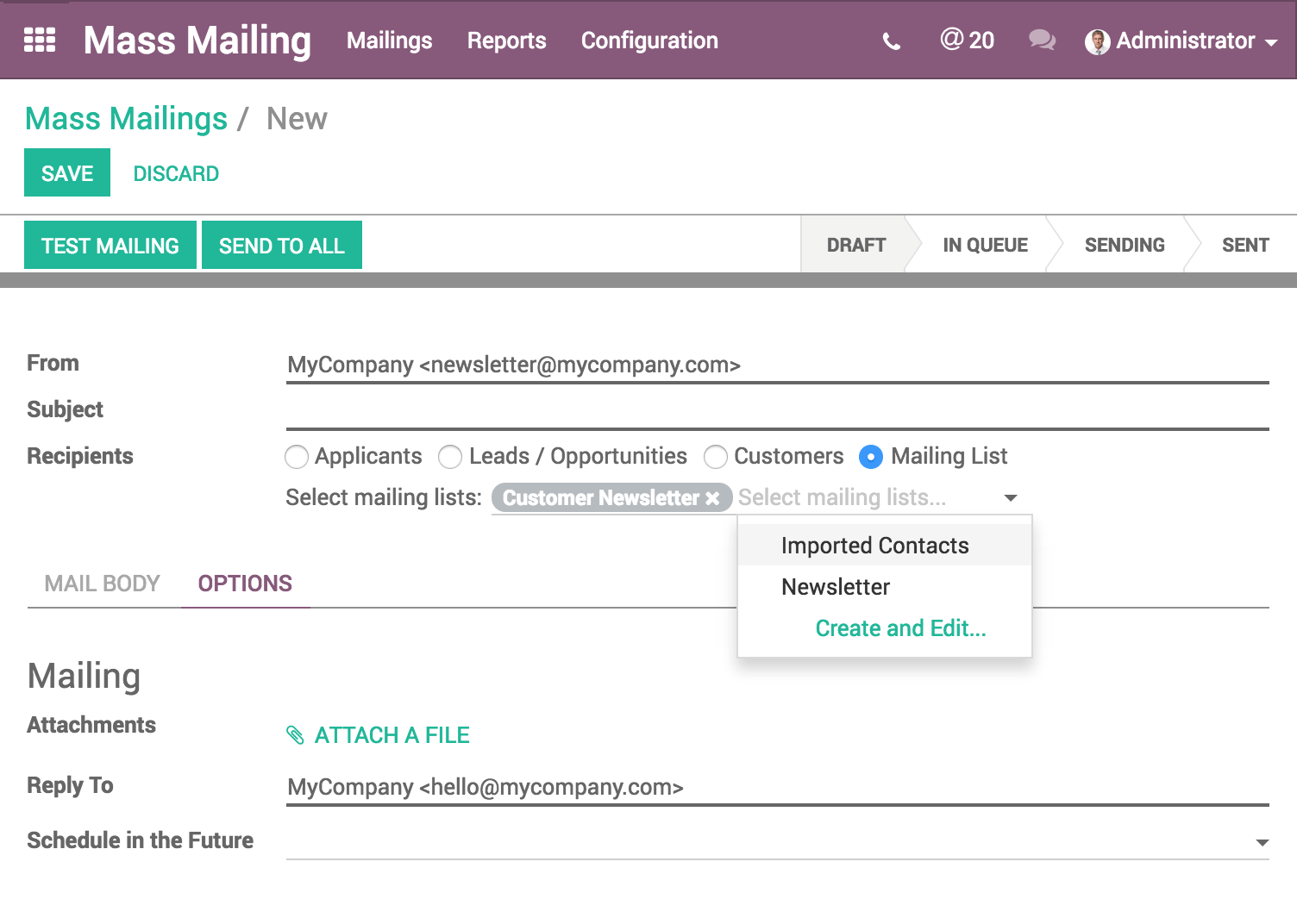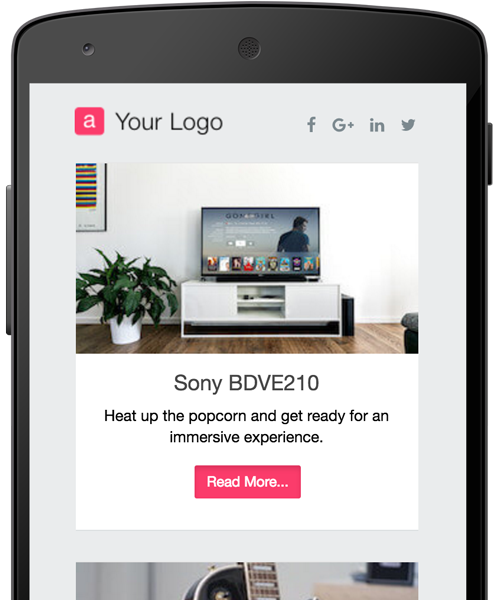 Works on any device
Make sure that your e-mail newsletter is displayed effectively on all screens, providing a comfortable read in any place.
Improve your campaigns
Get accurate and real time statistics on all e-mails you send. Easily track the percentage of viewed e-mails, rejection, clicks and improve your overall marketing strategy. Follow the opportunities generated and track the expected revenues.

Advanced Features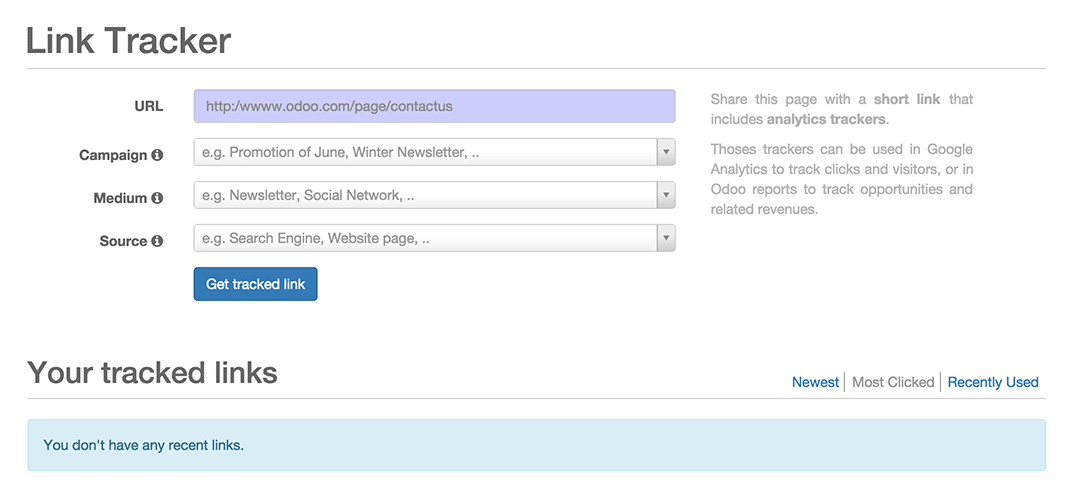 Track your links
Add a tracking code to the links in your e-mail campaigns and get a complete view of each campaigns performance in a dashboard with Odoo Link Tracker.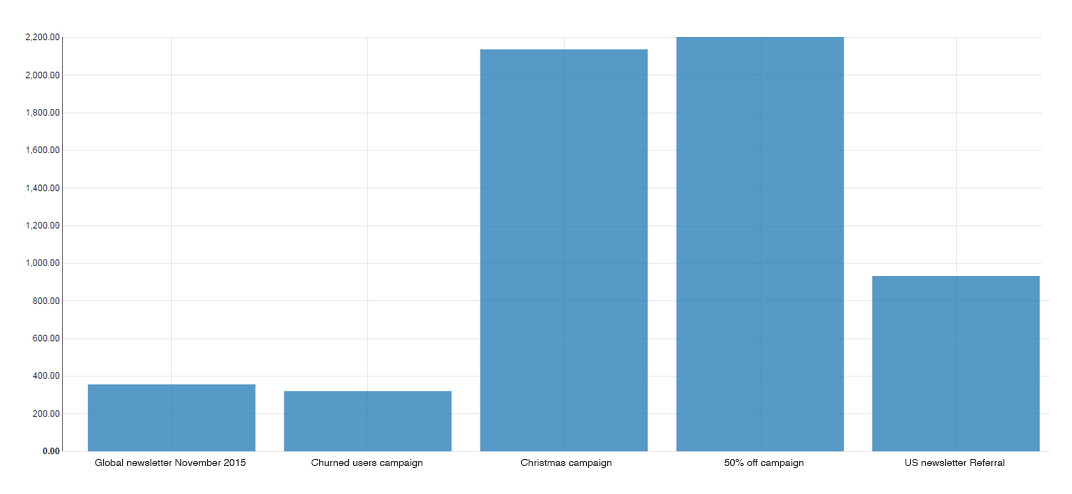 Calculate ROI
Follow your opportunities through Odoo CRM and analyze the conversion rate, expected revenue and revenue generated for each of your campaigns. Use filters for further analysis.
More Opencloud applications CRM
Track all interactions with your opportunities and customers and improve your sales cycle. Wharehouse
Maintain total control over your inventory and get accurate forecasts of stocks levels Website Builder
Create beautiful online quotes in just a few clicks by dragging and dropping fully customized building blocks. Accounting
Create invoices automatically based on sales orders, delivery orders or contracts.
Want to try the Opencloud solution?
More of 2,000,000 users use the Odoo